Craftsmanship - with love and care
"körbchen" stands for wonderfully comfortable, romantic lace lingerie, loungewear and swimwear, sustainably and lovingly handmade in our workshop in Vienna Margareten!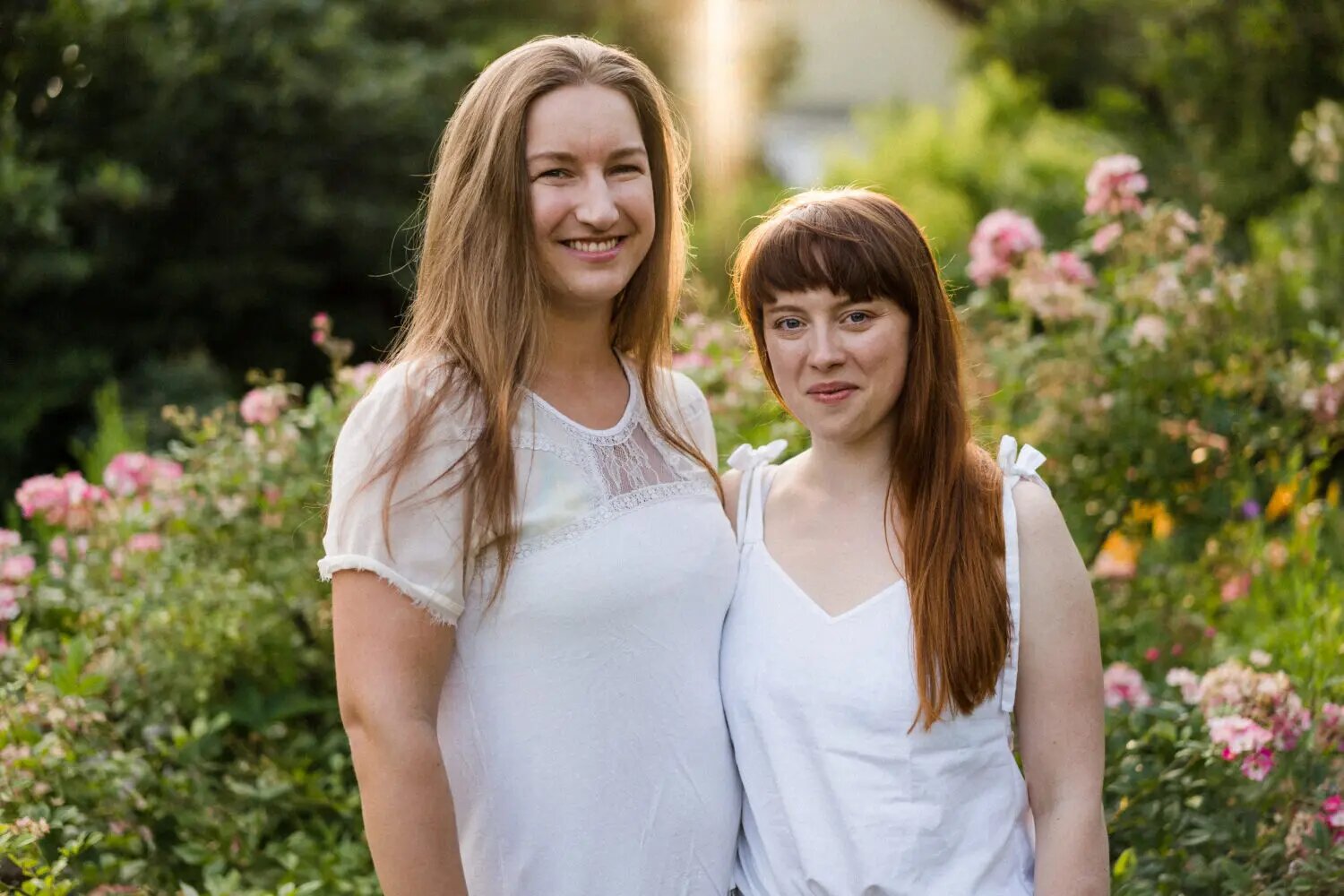 körbchens's brain, heart and soul
Victoria and Elisabeth
First of all, behind körbchen, there´s us
Victoria and Elisabeth - both trained master tailors, both in their early 30s, and both originally from the "province", meaning from Tyrol and Salzburg.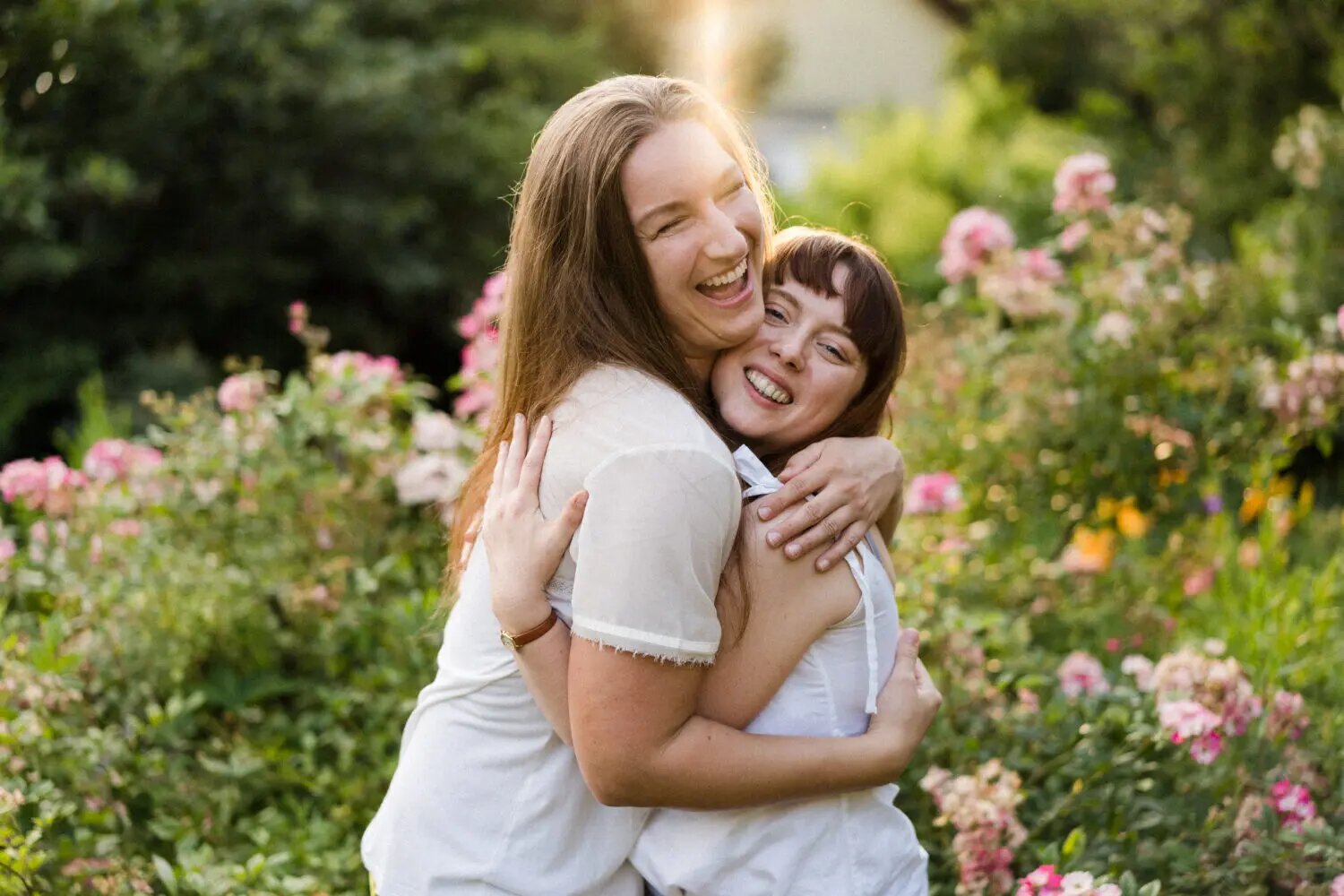 With proximity to customers and product
And attention to detail
We both still still work at the sewing machine for körbchen. In addition, we still do all designs, cuts and the whole organization in the background ourselves - that means if you write us an email, you always end up directly with us <3
out of passion for craftsmanship
Our career
First steps
Ever since we first started to "tinker" on körbchen in 2015, our heart has been burning for lingerie, and since then we have put our heart and soul into körbchen- and a lot has happened in the meantime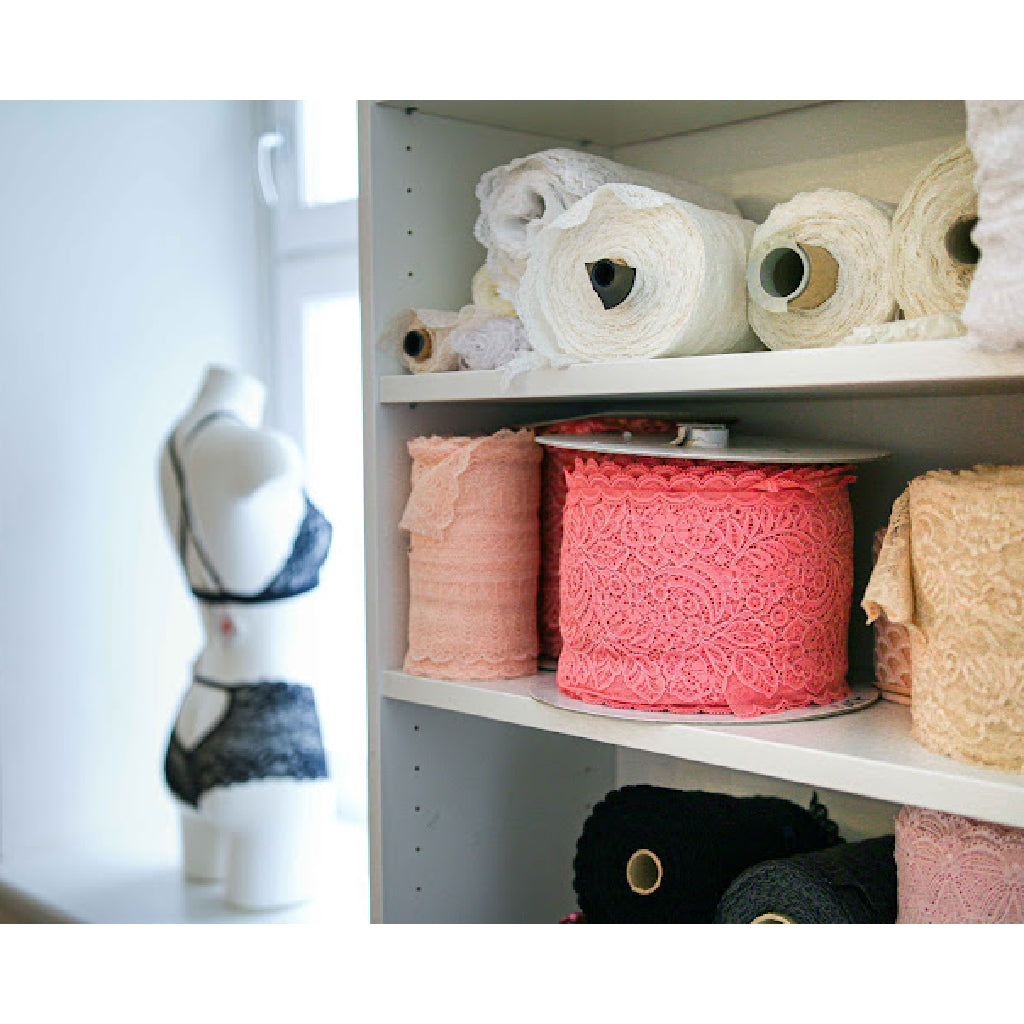 Foundation of the company and first studio
A fun project alongside the master class turned into a real company in 2017. After the first "workshop" at home in the bedroom, a shared studio in Mariahilf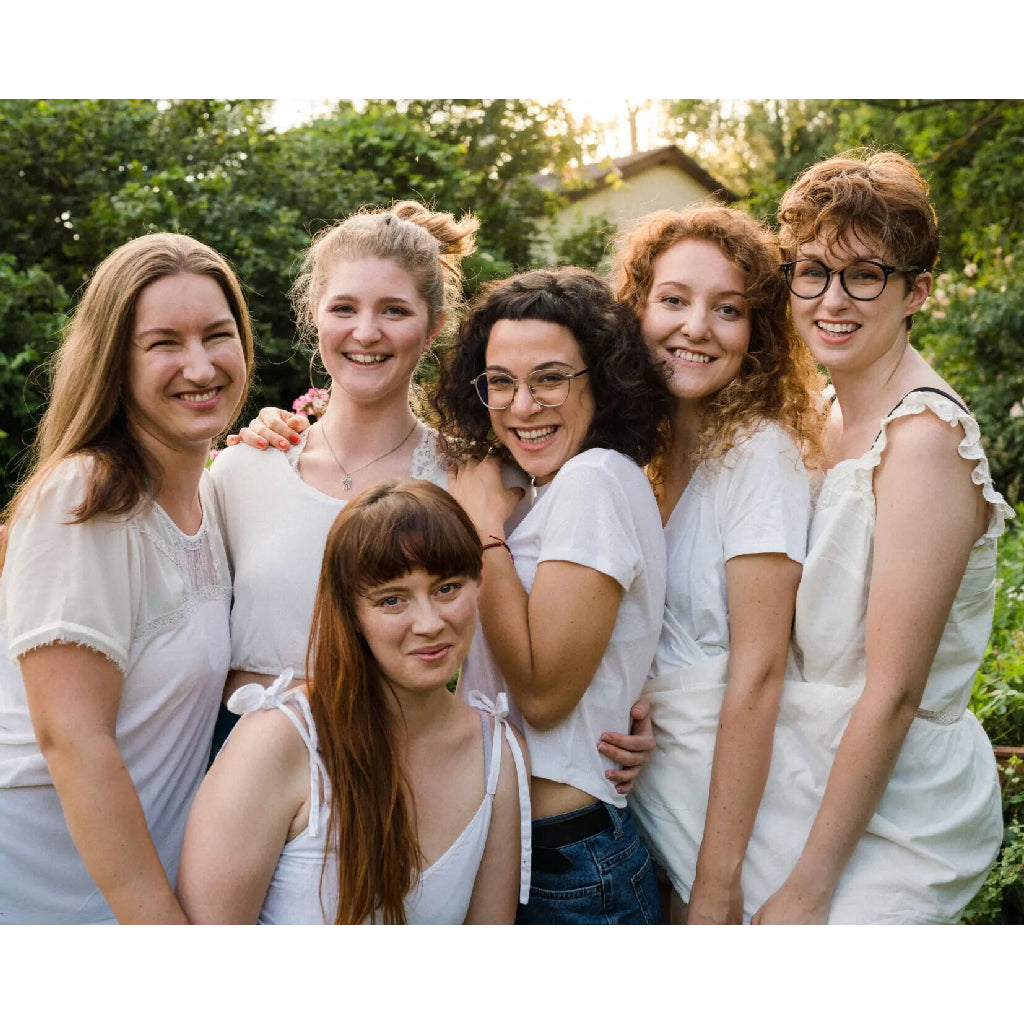 opening of our shop
We have had our own shop and studio in the 5th district of Vienna since 2019.
Since autumn 2019, the two of us are no longer alone, but have gradually built up a team of hard-working girls who sew lingerie with us and for us, and who are just as passionately as we are about körbchen.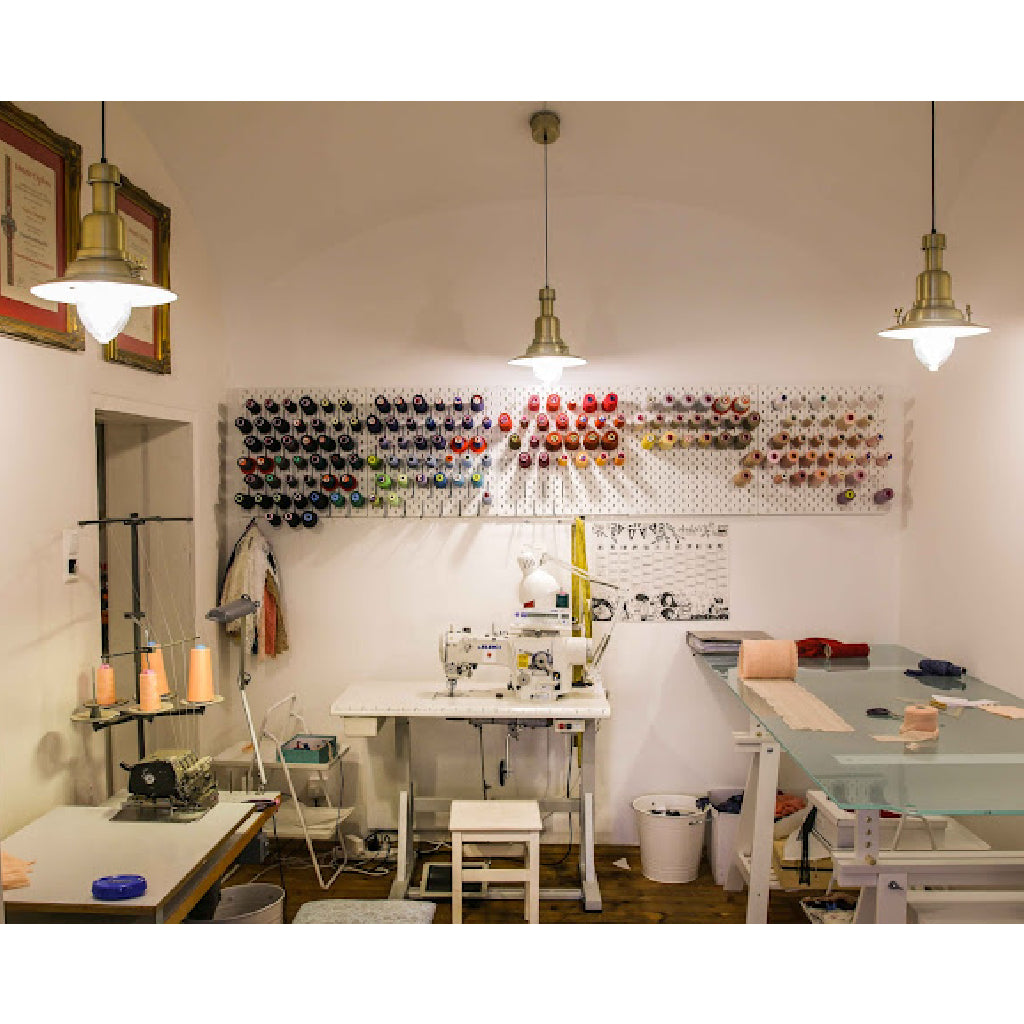 Opening of our workshop
Since the summer of 2020, we no longer manufacture the majority of our lingerie directly in the shop on Margaretenstraße, but have set up our own lingerie workshop in Gießaufgasse in Vienna's fifth district. Here we finally have the space to store all our materials and machines well, and this is where everything that is available at körbchen is created from Monday to Friday.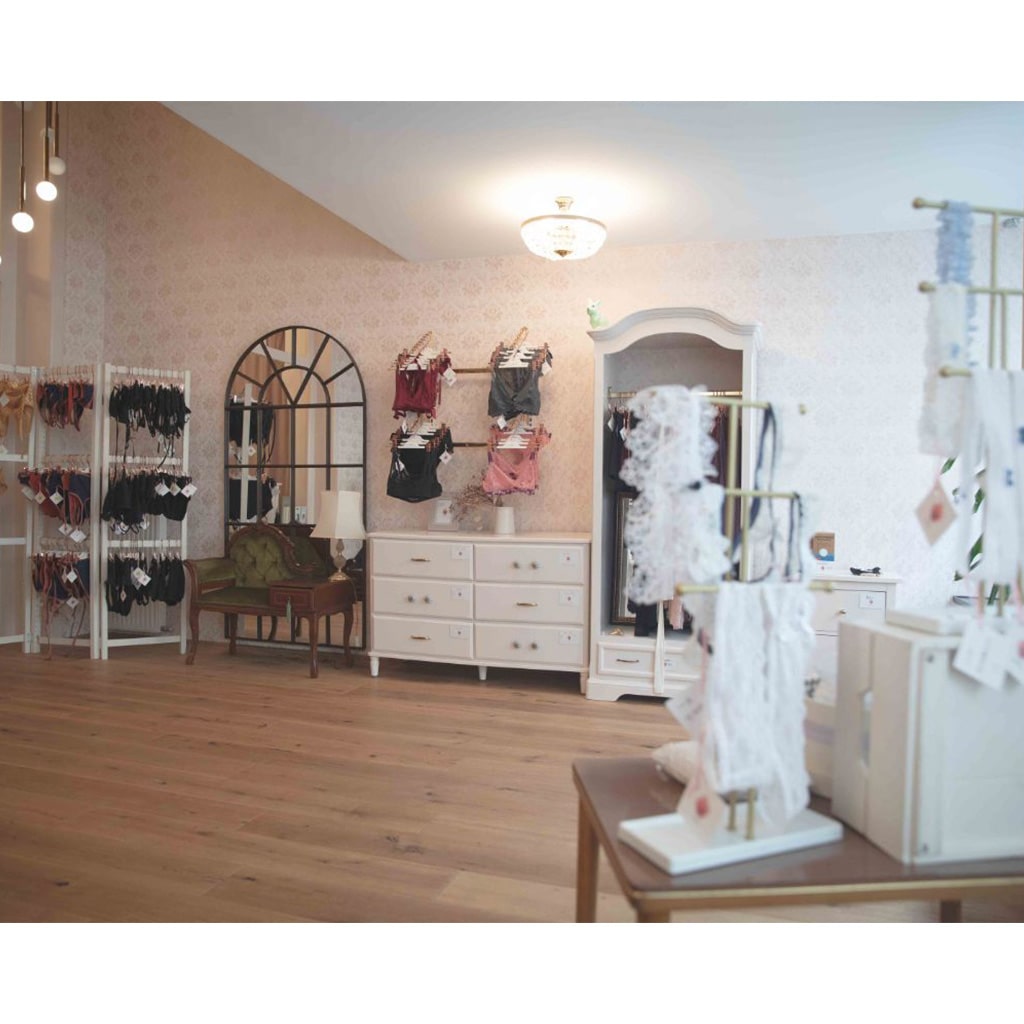 Opening of our new shop
At Easter 2022 we fulfilled our dream of a new, more central shop and moved into our current shop at Margaretenstraße 80, where we now want to stay in the long term.
Every single körbchen piece is still made by hand in our lingerie workshop in Vienna, but every day one of our team can be found in the shop. Stop by, we look forward to it!
Together in a team
Every morning we start the day together at the sewing machines in our workshop, i.e. we, Victoria and Elisabeth, as well as our four great employees Mira, Monika, Rosi and Julia. Punctually at 11:30 am, one of us leaves for Margaretenstraße to open the shop at 11 and continue sewing there - because we still have a small workshop there as well.

At Margaretenstraße 80, you can take turns meeting everyone from our team - because we can all sew and are passionate about körbchen ourselves, we all know how our lingerie works and are happy to pass on our enthusiasm to sales!